"Working with Jess helped me uncover limiting beliefs that I didn't even know I was holding onto!
She creates such a comfortable, trusting environment that makes it easy to communicate and discover what was holding me back. There is a world of difference in my life from the day we began our tapping sessions to today. I feel like a whole new person and that has led to amazing success in my business.
My blogs monthly readers are 4x higher since I began working with her and they continue to increase. It takes me much less time to complete a blog post because I have been able to let go of my need for perfectionism and imposter syndrome. Which also means I am seeing my business grow so much more quickly than I thought possible.
Mindset really is everything in business, and tapping with Jess has been a total game-changer for my business success! "
- Courtney Newton, Travel Blogger
Highlight Breakthrough Moment:
Realizing that there is nothing wrong with her 🧡
Most Proud of Herself for:
"Letting go of self beat up and the amount of compassion that I've been able to show myself. My thought patterns are so different now."
Courtney's WINS from the program:
No longer obsessing over checking her work for errors, she trusts that it's good enough and moves onto creating the next thing (Letting go of perfectionism)

Let go of feeling inferior to other entrepreneur peers in her coaching program and is

now celebrating her own wins & progress publicly

Trusted herself enough to make a large investment in a business retreat to grow her travel blog as well as hiring support to grow her business more rapidly

Identified a specific body sensation she experiences every time she's not speaking her truth -

now using it as a signal to speak up and use her voice

No longer experiencing "anxiety days" where she's unable to be productive - now confident in her ability to use Tapping to soothe any anxious feelings that pop up

Comfortable creating and enforcing her boundaries in business & personal life

Busted through her procrastination habits that were linked to a fear of success

- her content production speed has increased exponentially and she's no longer sabotaging herself when her business starts to gain momentum
Check out Courtney's Adventure Travel Blog here!
"I tapped with Jess for help with upleveling my small biz. I had just finished professional training and I was looking for help releasing old stories about not being ready to work for myself.

In our first session, we worked on why I was procrastinating. I had the insight that I was doing biz the way I used to before I worked for myself, so I was able to let go of the idea that biz has to be 9-5 - what a relief!

Next, we worked on releasing judgment. This came back to my work as a biz owner because I was judging based on the structure I believed to be right. Once I could let go physically of the emotional attachment to what I believed, I could start running my biz in a way that felt right to me based on my experience, not anyone else's.

In our third session, we tapped through my sadness and grief about not seeing my community of practitioners/biz owners. I realized that I did in fact have a community, I was just hung up on looking in the direction I came from...

I appreciated Jess's gentle guidance as I worked through big emotions and released old attachments to how I believed things are. She was always present with me and I felt so seen and supported in being vulnerable. I cried and it felt so good to release."

- Noemi Sparks, Clinical EFT Practitioner and Small Biz Owner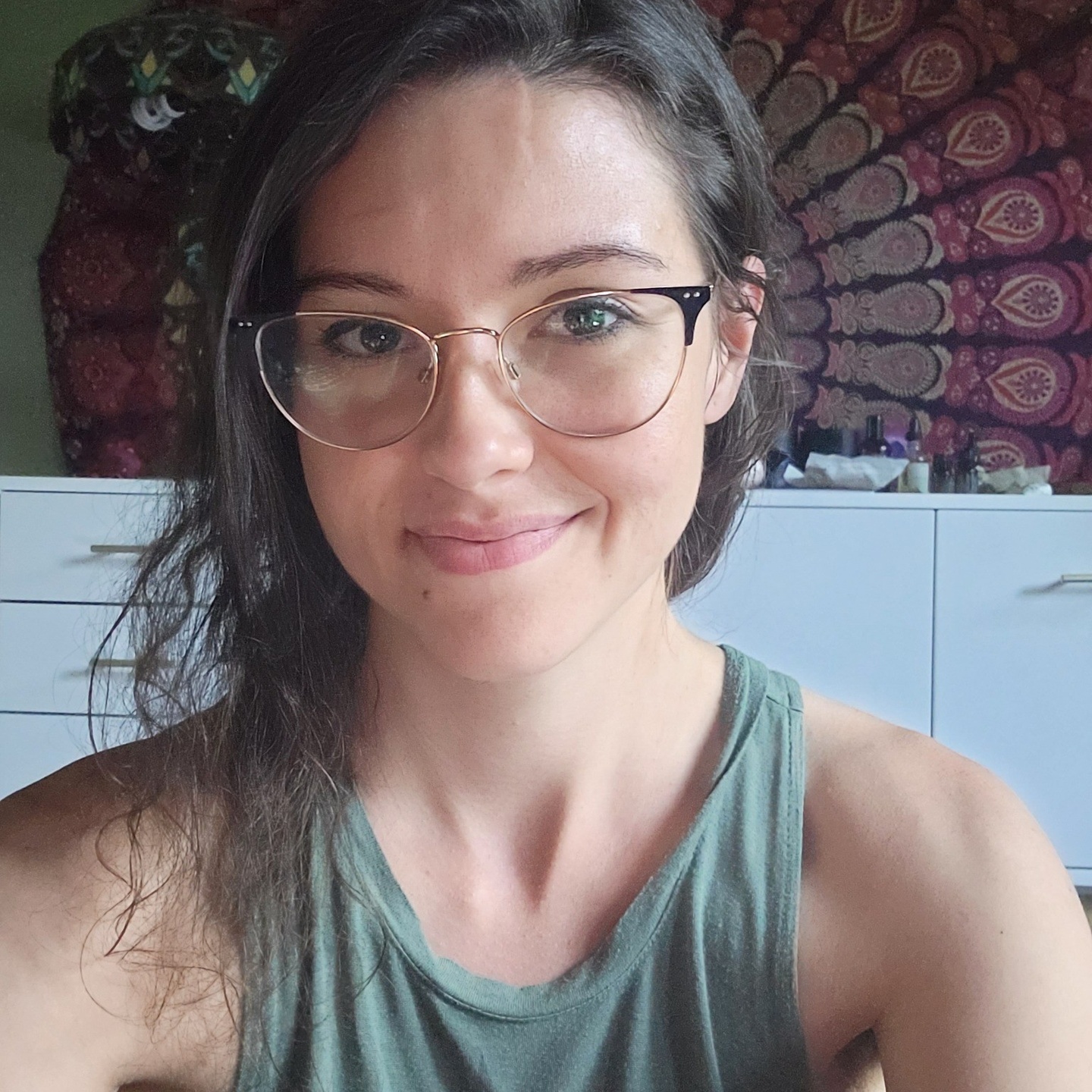 "Before working with Jess I knew getting backlinks and guest posting opportunities was an integral part of growing my website.
But it wasn't until going through only 1 or 2 sessions that I was finally able to take the first step in reaching out. I now regularly find opportunities with ease and actually enjoy it.
I also now have a much clearer vision of how I want to create my business and the steps to take to get there. Jess has helped me gain confidence in my decision making process which has freed me to make real, measurable progress with my website and make meaningful connections with fellow travel bloggers."
- Kelie F., Travel Blogger
Highlight Breakthrough Moment:
Realizing I don't need permission for every decision I make about my goals and business journey.
Most Proud of Herself for:
"Seeing myself as an entrepreneur and trusting my decisions to create my business the way I see fit."
Kelie's WINS from the program:
Overcame fear of outreach to go from

0 to 17 collaboration

and guest posting opportunities

Massive progress on her ability to trust herself & her decision making

Increased confidence and communication skills

Feeling more motivated and clear on her business goals and next steps

Building

confidence to be visible online

The stress headaches that she used to get often have almost disappeared

Confident in her ability to use Tapping on her own to move herself through her emotions

Hired support to grow her business more rapidly

Increased trust in listening to and

following her intuition

as an entrepreneur

Trusted herself enough to book an extended solo trip in her dream country
Check out Kelie's Ireland Travel Blog here!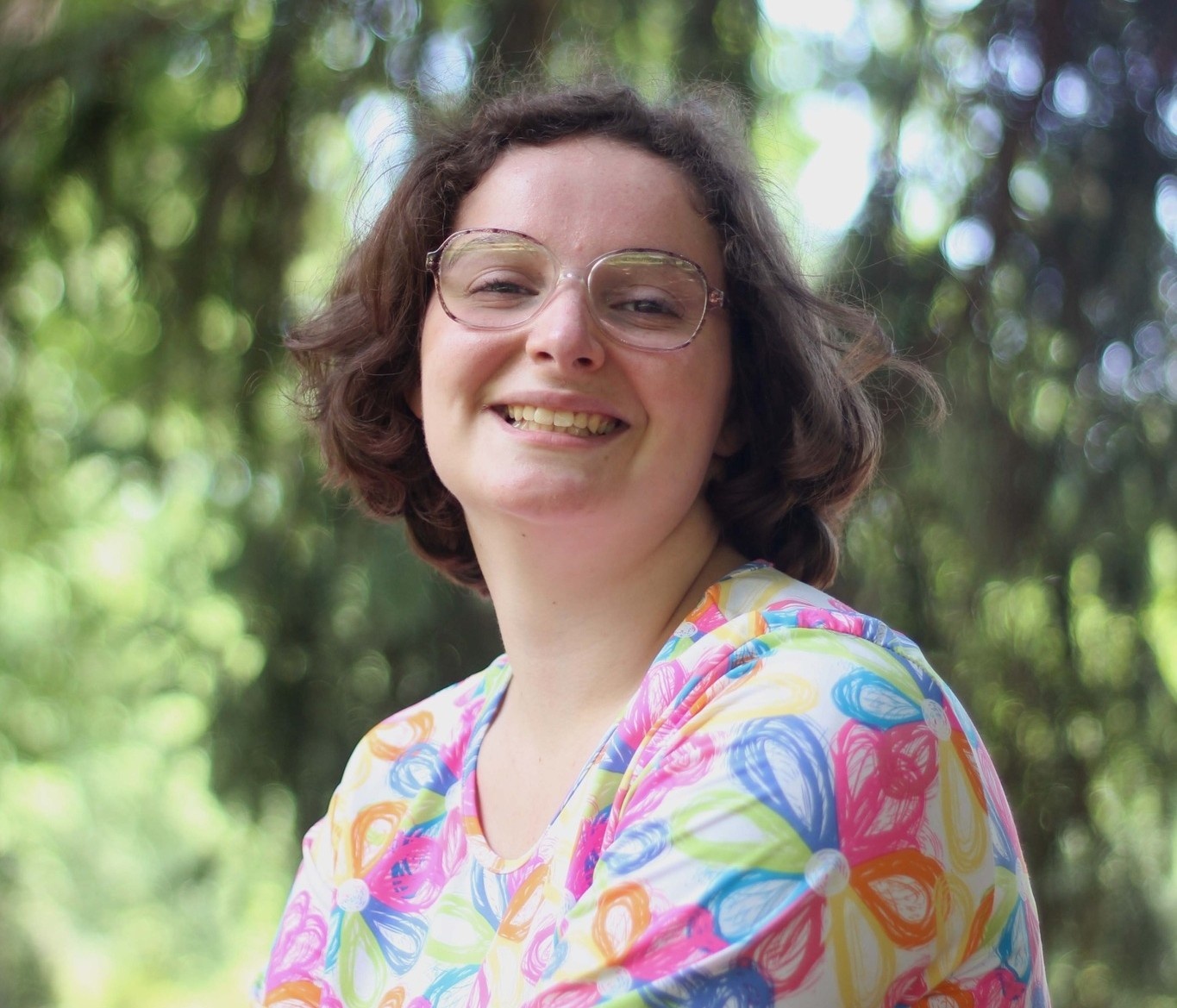 "My experience with Jess transformed my patience with my emotions. We dove into my insecurities and anxiety around standing in my independence and building success in my business.
My session with Jess brought about tangible results in my group program in my business and supported to create the same graceful, transformational touch Jess has with her clients. Powerful experience!"
- Katie Stowe, Artist + Painting Coach